Alamo Plaza Renovation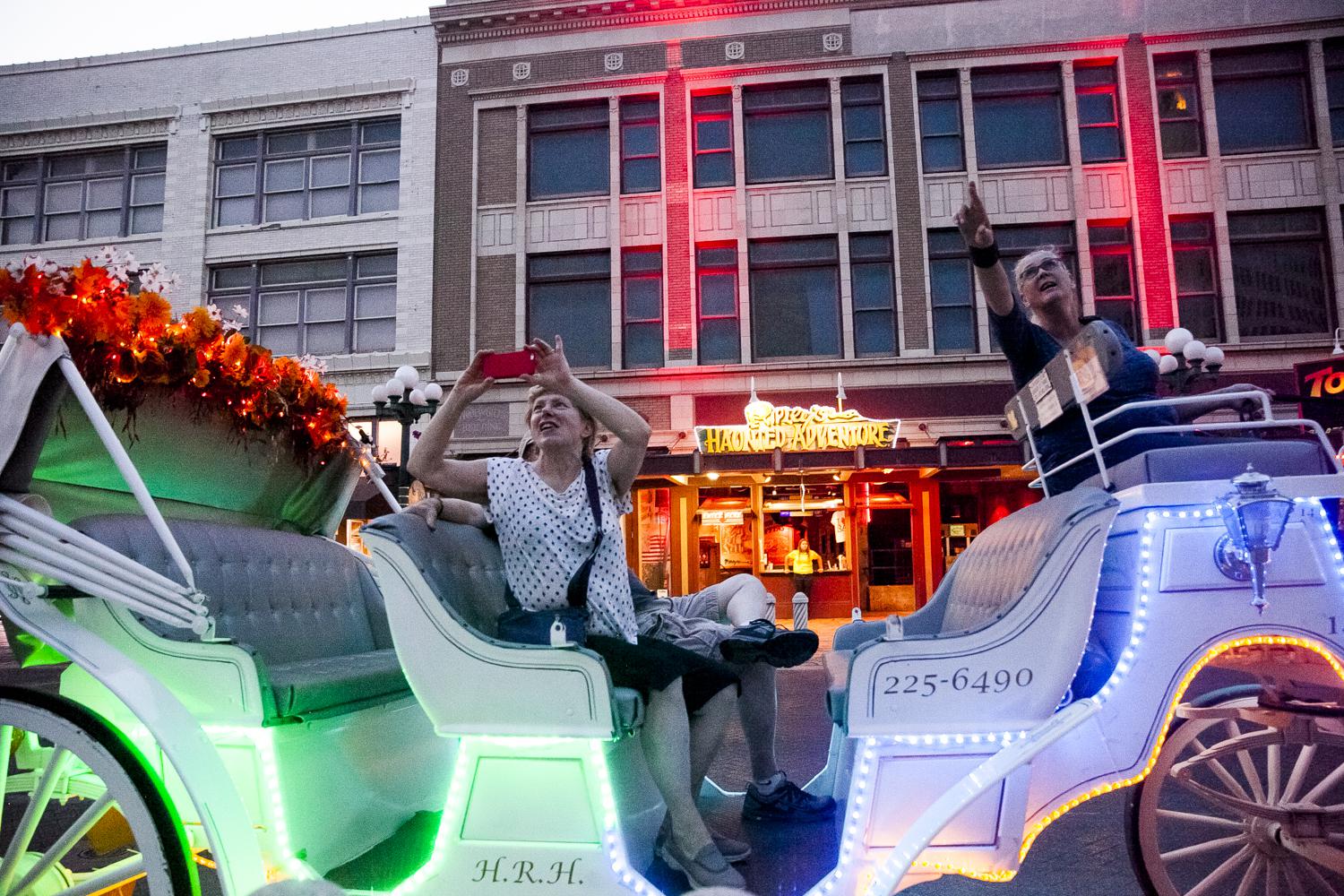 The Texas General Land Office announced Wednesday that it has reached an agreement with tenants to vacate two buildings on Alamo Plaza by Oct. 31, paving the way for the construction of a new Alamo museum.
The agreement removes what had been a major impediment to the development of a museum and visitor center in three state-owned buildings on the west side of Alamo Plaza. The project is the centerpiece of a nearly $400 million public-private transformation of the historic mission and battle site.