Colliers, JLL, land office rental transfers Transwestern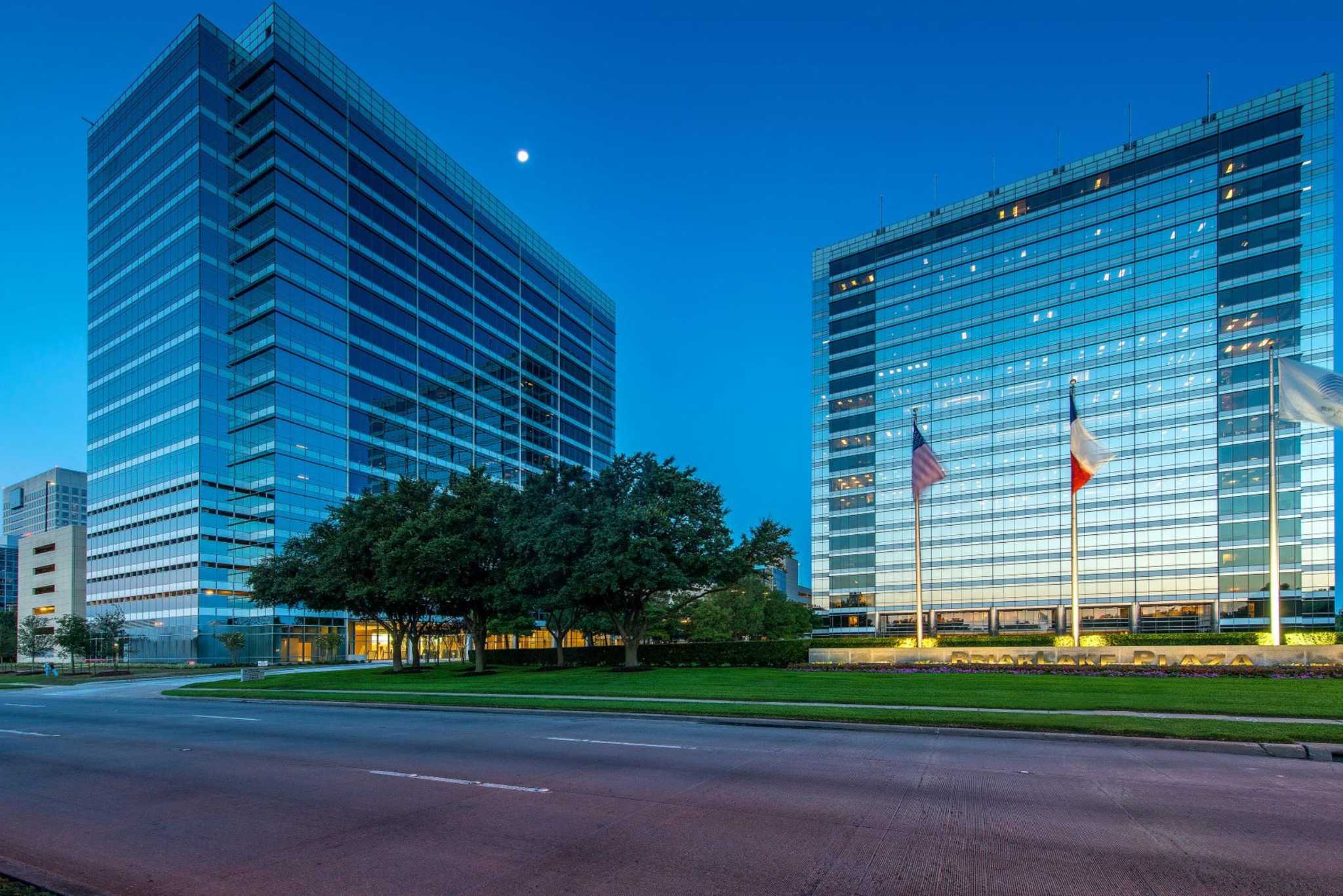 Dart interests awarded Necklaces International the assignment of the lease for Republic Square, a renovated 301,000 square foot office campus at 13501 Katy Freeway in the Energy Corridor. Blake R. Virgilio and Bill Insull will lead the mission. The campus spans 35 acres next to Terry Hershey Park.
NewRez, a national lending and mortgage services organization, signed a long-term lease for 60,188 square feet at the 17,000 Katy Freeway in the Park Ten office park. Eric Anderson and Parker Burkett of Transwestern Real Estate Services represented the owner, a subsidiary of Insite Realty Partners. Marshall Clinkscales with Colliers International represented the tenant, who is moving from Dairy Ashford. The deal brings the 174,521-square-foot building to 70 percent leased.