General Land Office threatens to withdraw $52 million in Hurricane Harvey funding from Houston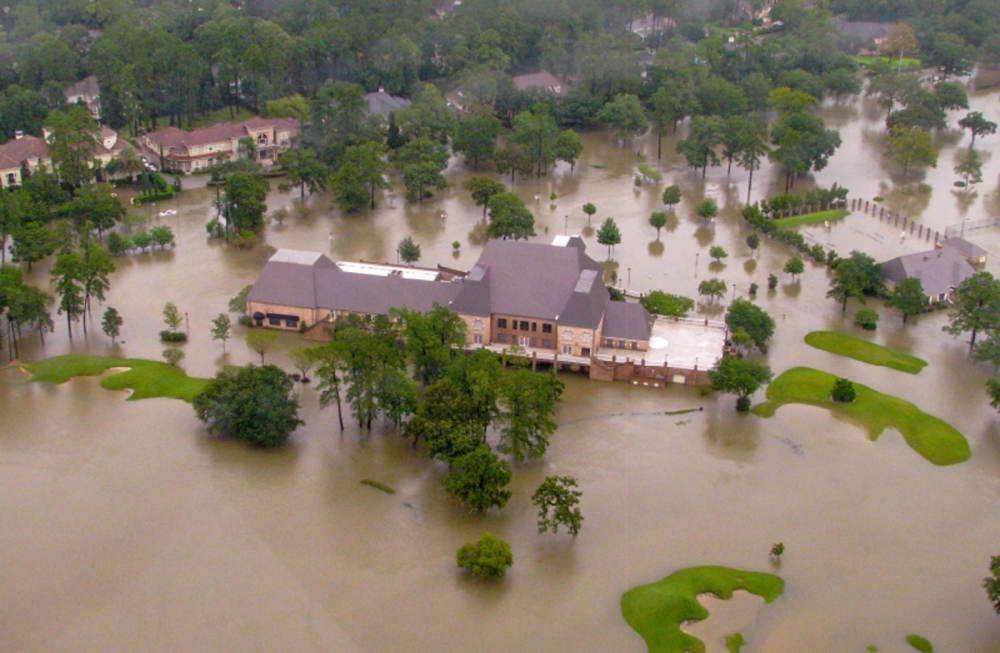 As the city of Houston approaches the fifth anniversary since Hurricane Harvey, relief efforts have once again encountered adversity.
In a July 1 letter to the City of Houston, the General Land Office announced that it planned to take control of $52 million in Hurricane Harvey disaster funds for recovery programs that were previously under city control.
In separate July 7 and July 8 emails to the Houston Department of Housing and Community Development, the city received notifications that the GLO would remove the $52 million. $40 million of the cut funds came from the city's public services program — a program that serves homelessness, domestic violence, housing services and people seeking job training — and $12 million from dollars come from the department's Economic Development Program – a program that supports small businesses and disenfranchised business owners, provides training, connections and access to capital.
"It is unconscionable for the GLO to cut funding to the City of Houston," Melody Barr, Houston's assistant deputy program manager, said in a July 8 news release. "Our department and nonprofit service providers have worked tirelessly, answered many questions, and submitted many documents, all to ensure funds are withdrawn to benefit GLO's own programs."
Houston repeatedly missed payment criteria set in the agreement by the city to ensure sufficient progress was made on each disaster relief program, according to the GLO letter. The city missed seven of its nine benchmarks as of June 30, totaling nearly $100 million. For this reason, the GLO believes Houston "does not have the capacity" to deliver the programs and will "continue to fall even further behind," the letter said.
According to the ministry's statement, the city informed the GLO that the utility program would not meet its benchmark deadlines. Instead, the department requested that the funds be transferred to the city's multifamily program — for multifamily projects, such as apartments and developments — to increase affordable housing.
In a July 13 letter, Department Director Keith Bynam said the benchmarks were not proposed by the city and were instead negotiated by the two parties. Bynam also said the GLO and other factors beyond Houston's control, such as COVID-19 supply chain issues and labor shortages, have hampered the city's ability to to succeed, but that despite this enormous progress has been made.
However, in an email to Community Impact JournalGLO officials said that was not the case.
"The GLO did not prevent the City of Houston from using disaster recovery funds, only prevented them from using them inappropriately," GLO officials said. "Any delay is the result of the City of Houston's misplaced focus on circumventing rules and requirements. This can not go on. »
The GLO has already rebuilt or is in the process of rebuilding 600 houses, while 850 houses are approved for construction; 400 households cannot be helped due to lack of additional funds, officials said.
As previously reported by Community Impact Journalthe US Department of Housing and Urban Development investigated the GLO for discrimination based on race and national origin.
"This reverse Robin Hood effect is a calculated move of the GLO and has real ramifications," Bynam said in the statement. "Houstonians are not nameless widgets or numbers on a page; these are people who have lives, jobs and families, and they deserve better. These Houstonians need help recovering, not being stripped of funds, having funds redirected, or facing more delays.
Unused funds will be used to meet the remaining needs of Houston owners, according to GLO officials.