NSW Local Land Services seeks feedback on local strategic plans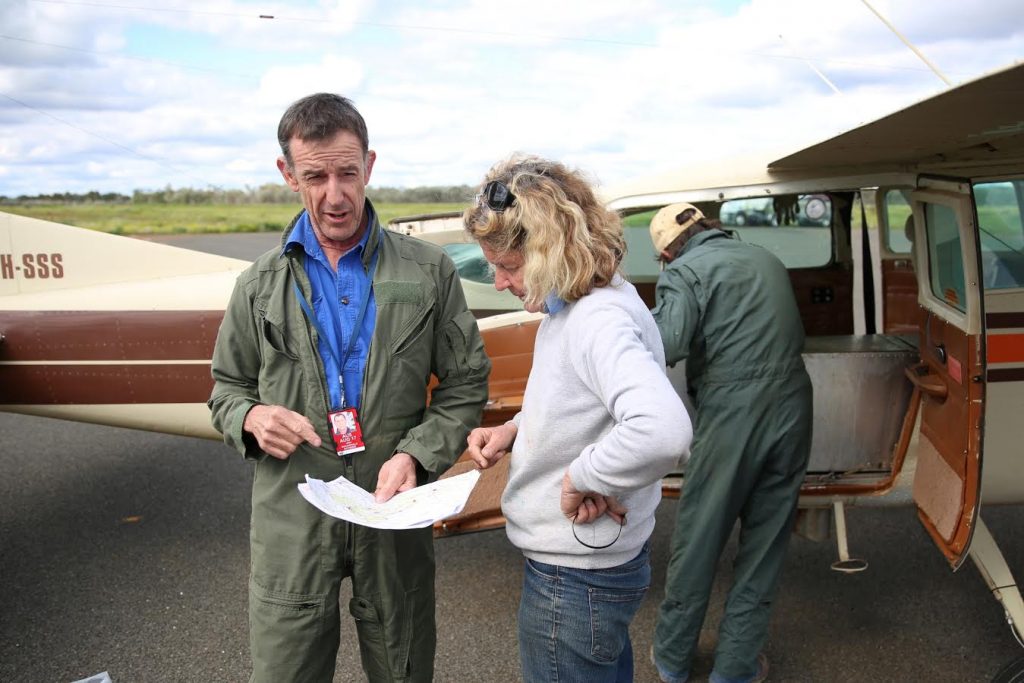 New South Wales landowners can now have a say in local strategic plans developed by local land departments, with all 11 regional plans on display until early June.
Local strategic plans are the blueprints for different regions of local land services, outlining how basic services – covering response to natural disasters, biosecurity epidemics and pest management – will be provided to address issues and regional priorities.
LLS executive director – regional operations Rob Kelly said local land departments are now seeking feedback from landowners to ensure plans focus on the issues they face firsthand.
"These plans have been developed in the 11 local land service regions by our staff and key stakeholders, to ensure that our clients receive effective and region-specific support.
"We want to hear directly from landowners, and those comments will help shape the way we operate," said Kelly.
"We know property owners across the state have a lot to deal with right now, but with several options to speak up, we hope you can find the time to provide your valuable information. "
The 11 local strategic plans are currently on public display and can be viewed and downloaded via the "Have Your Say" platform, www.haveyoursay.nsw.gov.au/lls-plans.
Using the platform, comments can be provided until Sunday, June 6, 2021 by completing a quick online survey or uploading a formal written submission.
Mr Kelly said local plans set a vision for the next five years and will support the implementation of the state's strategic plan 2020-30.
"Many of the local priorities identified span all regions and are important to large-scale industry, including response to natural disasters, biosecurity outbreaks and pest management.
"Being strategically positioned to meet the needs of our clients both locally and at the state level is critical to our ability to be here when it matters," said Kelly.
Landowners can contact their nearest local land services office or call 1300 795 299 if they have any questions or need assistance submitting their comments. More information on local strategic plans is available on the local land services website, www.lls.nsw.gov.au.