Perak Land Office doubles the number of daily appointments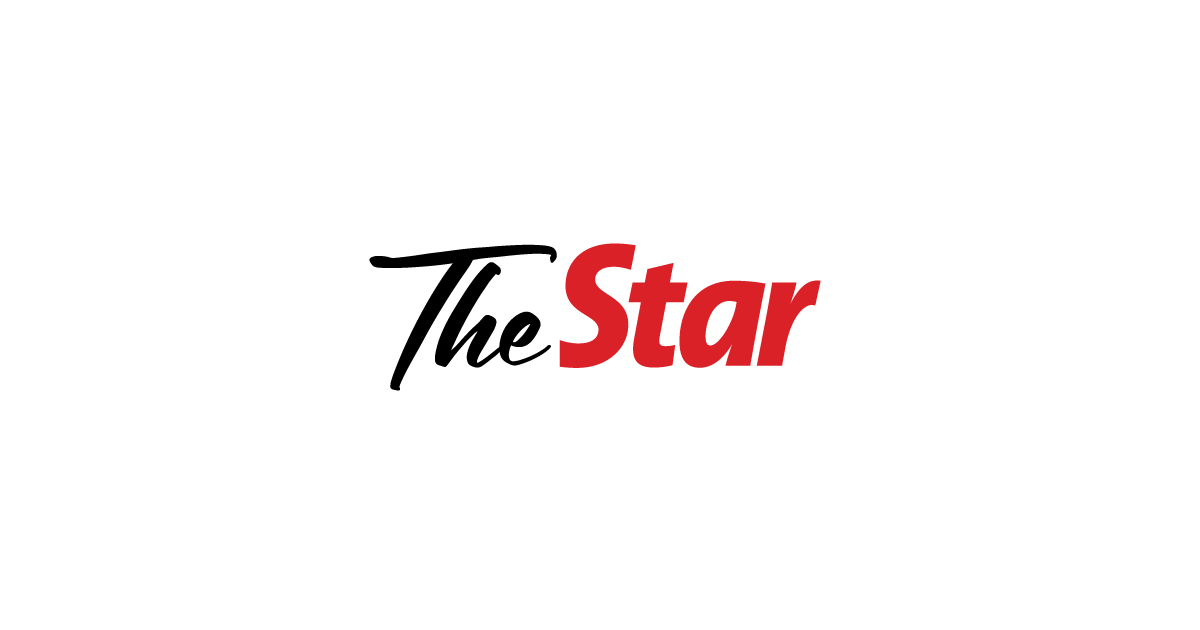 IPOH: The number of appointment numbers per day at the Perak State Department of Lands and Mines (PTG) office will be doubled to reduce waiting hours for dispatch riders and lawyers.
In a joint statement from the Perak State Land and Mineral (PTG), Association of Real Estate and Housing Developers and Kelab Kakitangan Firma Guaman Perak, they said there would be 600 daily appointments starting Wednesday November 10.
"The practice will allow 50 appointments without an appointment and counters open until 4.30 p.m. instead of 3 p.m.
"A special task force to resolve the issue has been set up which will also add more clerks and clerks as soon as possible," they said, adding that PTG had to reduce the number of appointments earlier because staff were working from home during the last few movement control orders.
The Star reported earlier this month that lawyers and dispatch riders had to wait between 10 p.m. and 4 a.m. every day to get office appointment numbers.
Only 300 appointment numbers were available daily, where only 30 riders and lawyers were allowed to get the numbers.
They also said that the PTG will also set up an E-Tanah website by Friday, November 12.
"The website will allow law firm representatives to book appointments instead of having to queue at the office.
"The website should be accessible by Monday (November 15).
"Perak PTG takes this seriously and hopefully with our drastic actions this issue will not happen again," they added.